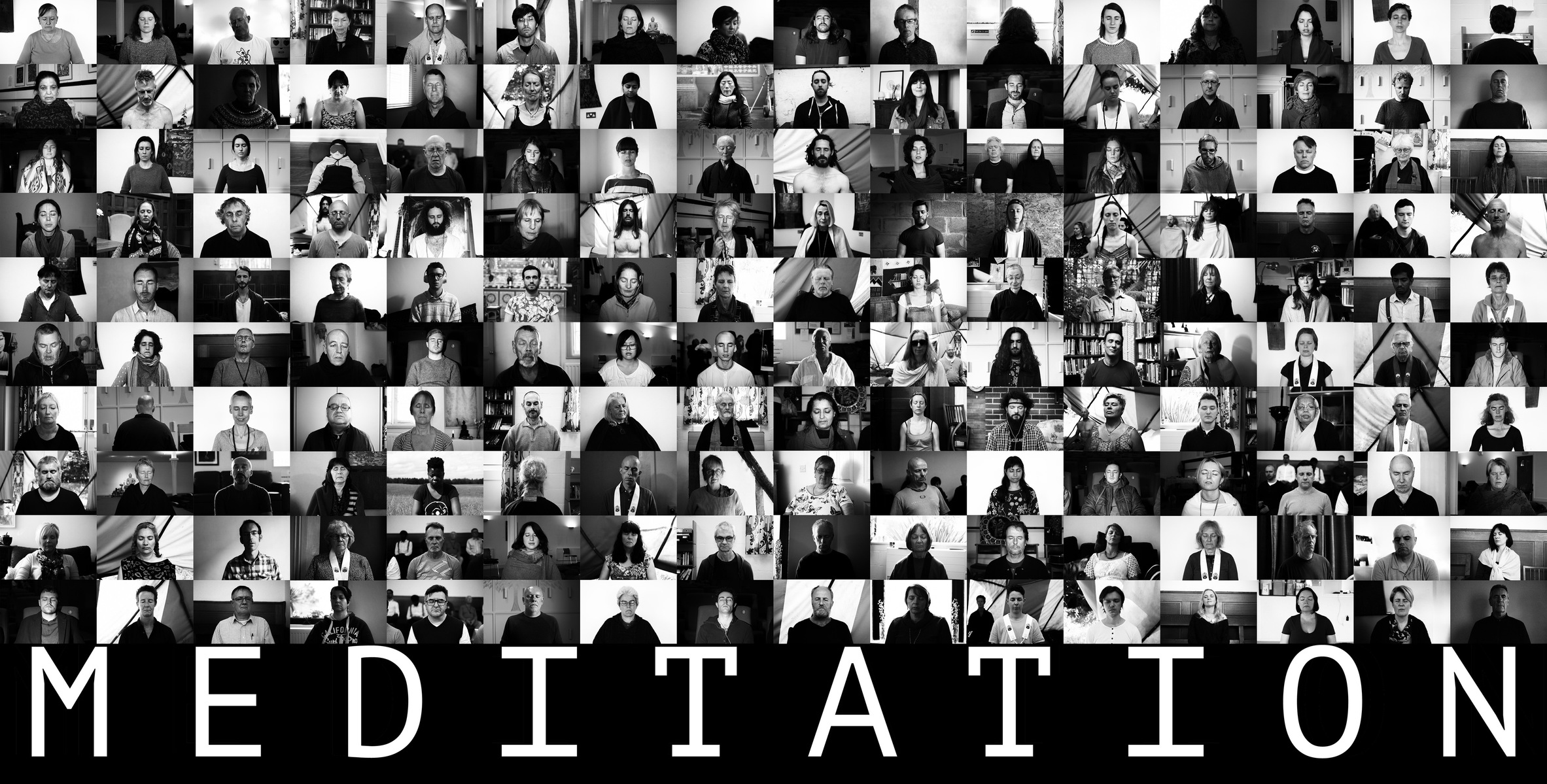 'Meditation' is now available to view online.
Click here where you can read all about the project, view the photographs and donate to the charities which the project is in aid for.


Below are some photographs from the 'Meditation' live exhibition which opened in Norwich, UK, on 10th of November 2017 for four days.

Thank you for your time,
Guy W