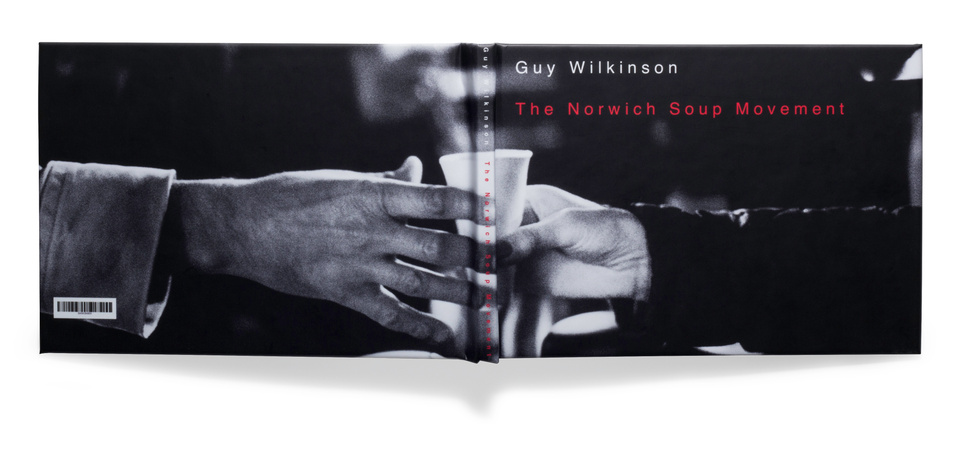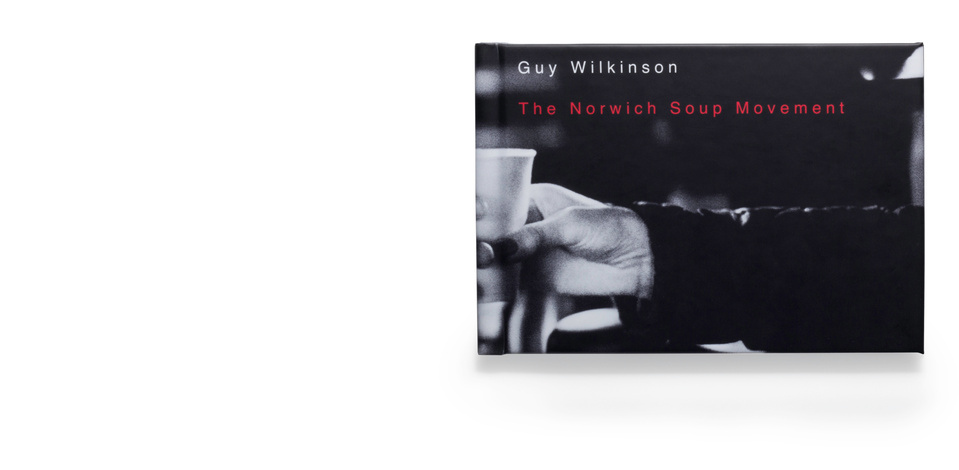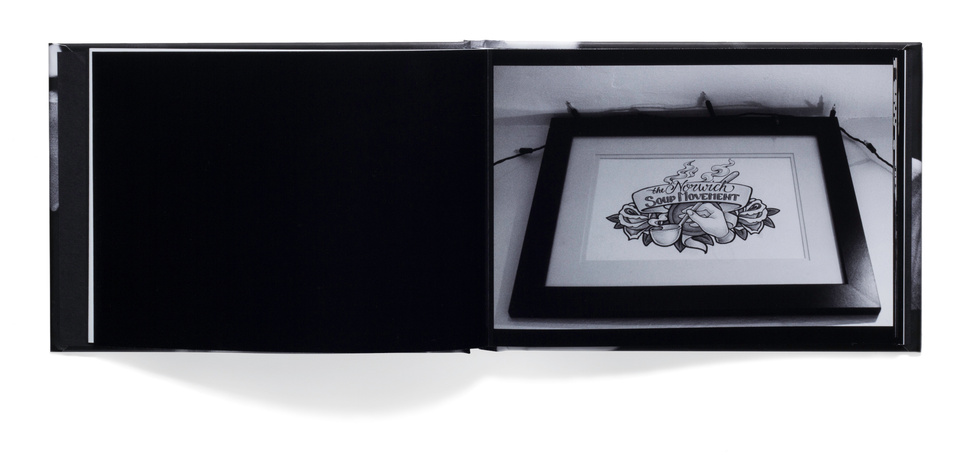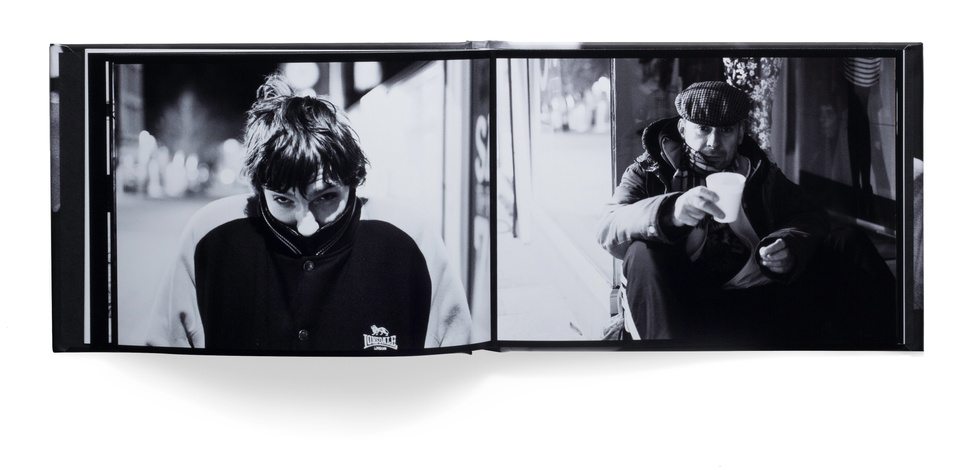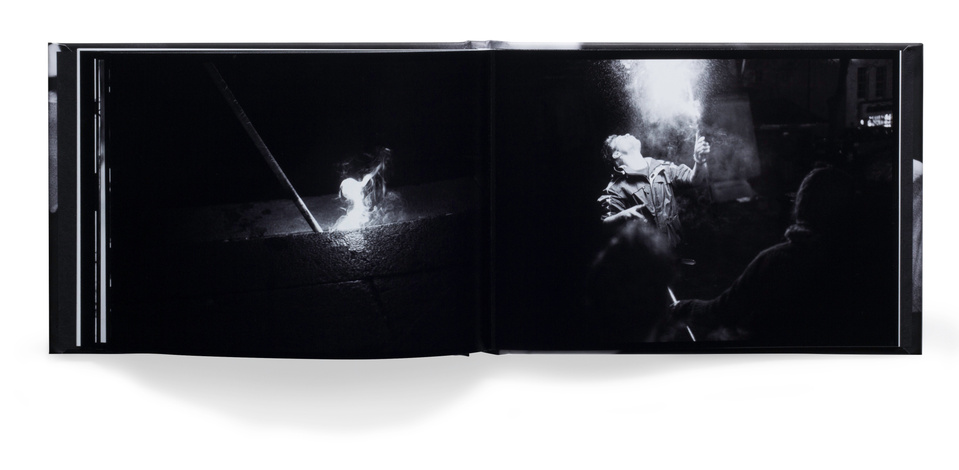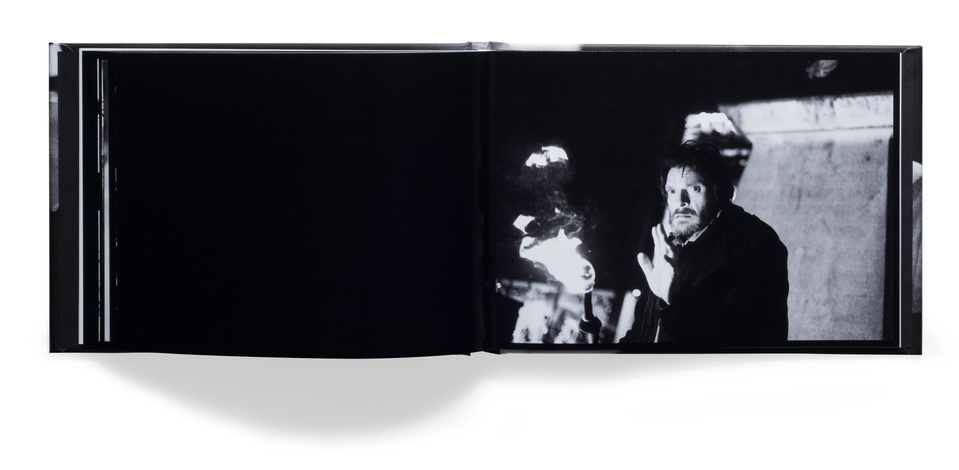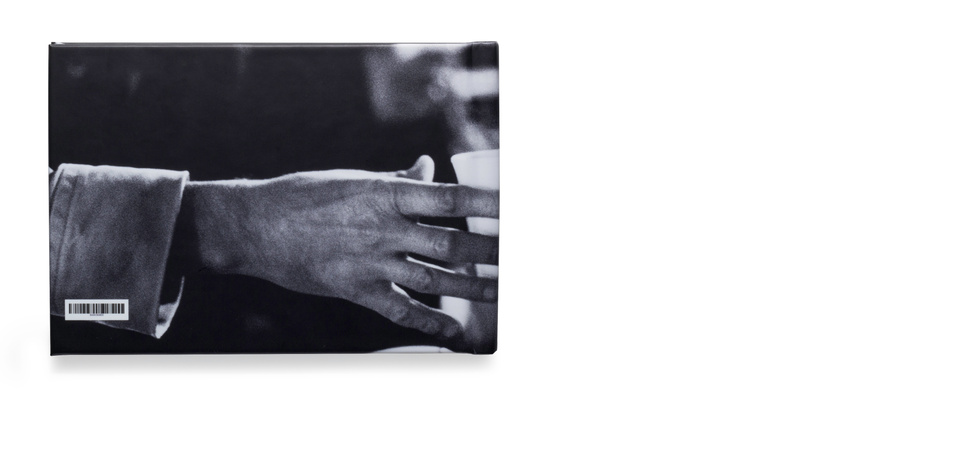 Back In April I launched my first photography book which was a adaptation of an exhibition I produced about The Norwich Soup Movement food bank.
Just recently, and why this post has been delayed so long since the books launch - as I've been waiting for confirmation on this before writing this post, The Norwich Soup Movement photography book is now available for free at the Norfolk & Norwich Millennium Library. It was a long process to get the book into the library and now it's finally there, so money aside, anyone can pick up a copy and learn about The Norwich Soup Movement. You can find a copy in the Photography section as well as the Norwich Heritage section.
Money back in the picture - Since the launch The Norwich Soup Movement photography book has helped raise over £600 for the food bank, and can still be purchased from The Book Hive book shop and Aroma coffee bar in Norwich. All the proceeds go to The Norwich Soup Movement so if you'd like to make a purchase please visit either The Book Hive or Aroma. Please note that the book cannot be purchased online.
Big thank you to Aroma for hosting the Launch and stocking the books, Ducking Punches for performing at the launch, The Book Hive for agreeing to take the book on, Stephen Bunfrey at BBC Radio Norfolk for having me on his show and to all that have purchased a copy and helped support this project, I can't find the words to express how much it means to us, but just know that it means a lot.

Thank you.